Welcome!

As a Licensed Massage Therapist, it is my pleasure to guide you in a natural approach to good health through massage. Each session is tailored to your individual needs whether it's addressing a nagging pain or promoting stress relief.
COVID-19 Update March 31, 2020
Governor Abbott has extended the temporary closure of massage establishments until April 30, 2020. Until then ....
Does Your Health Insurance Cover Massage and Bodywork?
Health Savings Account and Flexible Spending Account Cards Accepted
Many people use their HSA or FSA to cover the cost of their massage and bodywork. After all, massage is not a luxury. It's a valuable tool when it comes to taking care of your body. Some plans do require a prescription from your doctor. Check with your administrator for details on how you can use your HSA or FSA for massage and bodywork.
No HSA or FSA?
If you do not have a HSA or FSA, your health insurance may still cover the cost of your treatment. A receipt can be provided to you for submission to your insurance for reimbursement. Please check with your administrator for coverage details.
Could the Digital Age Be Giving You a Pain in the Neck?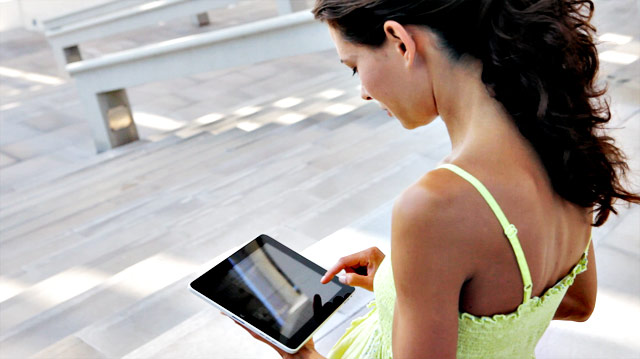 As we spend more time on our electronic devices, our forward head posture can be increasing. What is forward head posture? When you are facing straight forward, your ear should be lined up directly above your shoulder. If your ear is aligned in front of your shoulder ... Read More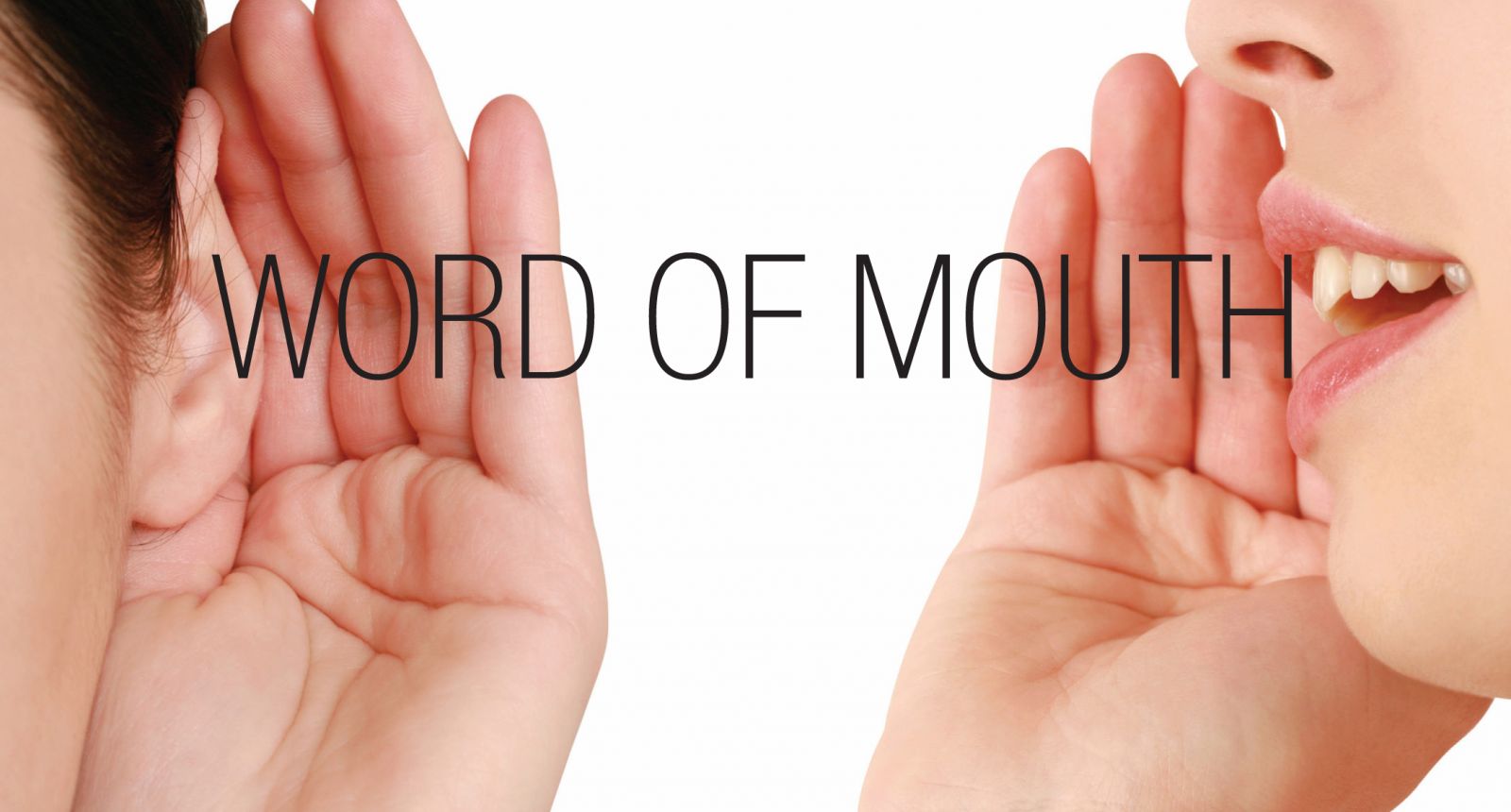 Refer a friend and add 15 minutes to your next 60 minute session for free!
LIKE ME ON FACEBOOK!
Like me on Facebook to receive updates and last minute specials!
https://www.facebook.com/maryann.nemeth.lmt
Gift Certificates are available for all occasions.
Holidays, Birthdays, Anniversaries, Mother's Day, Father's Day, and Graduation for example. Purchase your gift certificate today.
Appointments available days, evenings and weekends to suit your busy schedule. Schedule your appointment today.